Serie tv


Digita il nome di una serie tv

Utenti


Scrivi un nome utente
| | | |
| --- | --- | --- |
| INFORMAZIONI | TRAMA | Effettua il login per aggiungerla |
Anno: 1985
Stato: Terminata
Network: Fuji TV
Followers: 35 utenti

Vota anche tu la serie:

Touch follows the lives of three people: Kazuya and Tatsuya Uesugi (identical twin brothers) and Minami Asakura. They've lived next to each other since they were babies, and their parents even built a playhouse in the yard in order to keep them from damaging the houses. As they grew into their teens, they suddenly noticed that one of them was a girl, and Kazuya and Minami became closer. Kazuya, the younger twin, was an excellent student (as was Minami).
Stagione episodi speciali

Stagione 1

Stagione 2

Stagione 3

Stagione 4
| | |
| --- | --- |
| ATTORI | Clicca su un attore per ulteriori dettagli |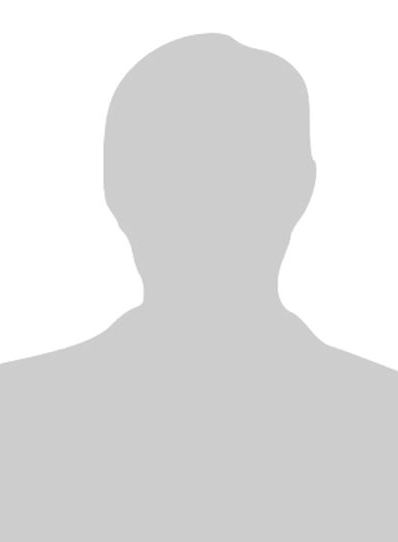 Hidaka Noriko
Come: Asakura Minami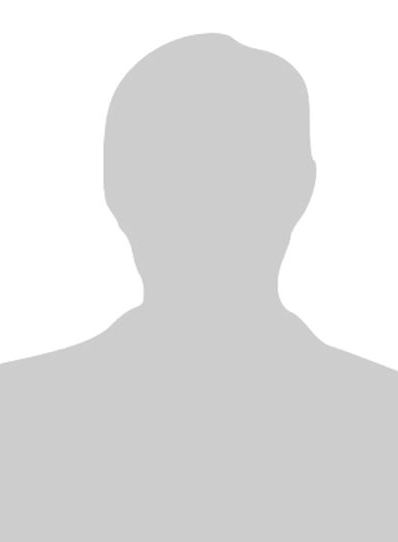 Mitsuya Yuji
Come: Uesugi Tatsuya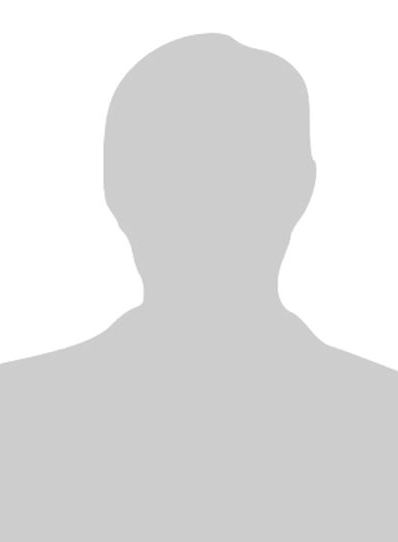 Namba Keiichi
Come: Uesugi Kazuya