Serie tv


Digita il nome di una serie tv

Utenti


Scrivi un nome utente
| | | |
| --- | --- | --- |
| INFORMAZIONI | TRAMA | Effettua il login per aggiungerla |
Anno: 2008
Stato: Terminata
Network: Spike TV
Followers: 12 utenti

Vota anche tu la serie:

Death is the ultimate unknow; something we both fear and are intrigued by. 1,000 Ways to Die chronicles the last moments of people who met an untimely demise by making bad choices or through sheer bad luk. As well as being horrifying and morbidly funny, 1,000 Ways to Die is also educational and Recreates the scens using state of the art CGI graphics animation.
Stagione episodi speciali

Stagione 1

Stagione 2

Stagione 3

Stagione 4
| | |
| --- | --- |
| ATTORI | Clicca su un attore per ulteriori dettagli |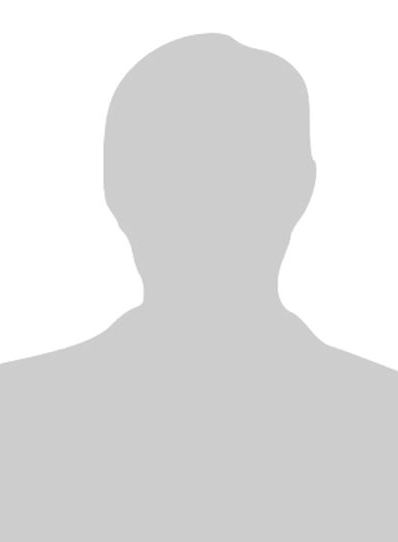 Ron Perlman
Come: Narrator (Seasons 1-3)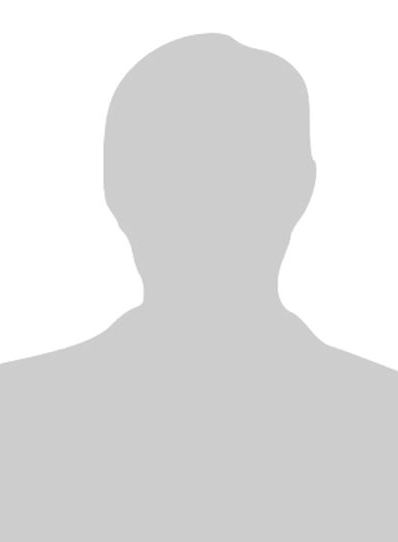 Joe Irwin
Come: Narrator (Season 4)