Serie tv


Digita il nome di una serie tv

Utenti


Scrivi un nome utente
| | | |
| --- | --- | --- |
| INFORMAZIONI | TRAMA | Effettua il login per aggiungerla |
Anno: 0
Stato: In corso
Network: France 2
Followers: 1 utenti

Vota anche tu la serie:

Every morning, Nate and Malika go to school but get sidetracked on adventures that make them late. When they finally arrive at school, Principal Prudence never believes their stories.
Stagione episodi speciali

Stagione 1
| | |
| --- | --- |
| ATTORI | Clicca su un attore per ulteriori dettagli |

Principal Prudence
Come: The principal of Nate and Malika's school who asks Nate and Malika their reason for being late.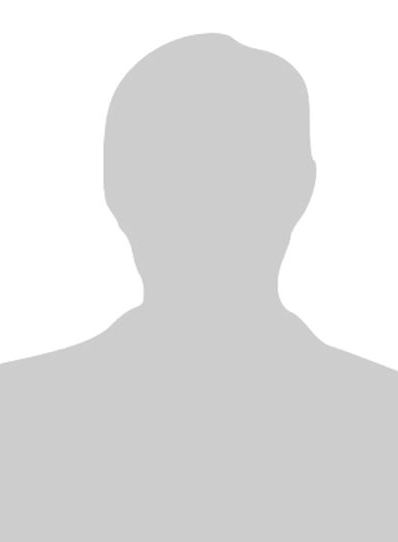 Malika
Come: A 10-year old girl who is Nate's best friend.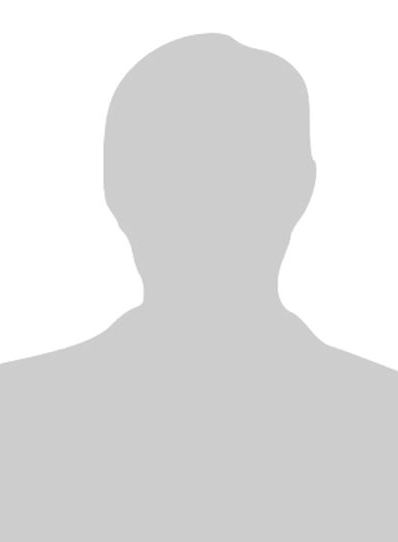 Nate
Come: A 10-year old boy who is enthusiastic about going on adventures.