Serie tv


Digita il nome di una serie tv

Utenti


Scrivi un nome utente
| | | |
| --- | --- | --- |
| INFORMAZIONI | TRAMA | Effettua il login per aggiungerla |
Anno: 2018
Stato: In corso
Network: USA Network
Followers: 2 utenti

Vota anche tu la serie:

Epic competition series "American Ninja Warrior: Ninja vs. Ninja" pits three-person athletic teams against one another on physically demanding, side-by-side obstacle courses that test endurance and speed. Hosted by comedian Matt Iseman and former NFL player Akbar Gbaja-Biamila, the show features even more challenging obstacles this season, incorporating speed, human agility, skill, and a whole new strategy of racing. The 16-part season of "ANW: Ninja vs. Ninja" features some of the biggest names from the prime-time "American Ninja Warrior" franchise competing together to become the ultimate champions.
| | |
| --- | --- |
| ATTORI | Clicca su un attore per ulteriori dettagli |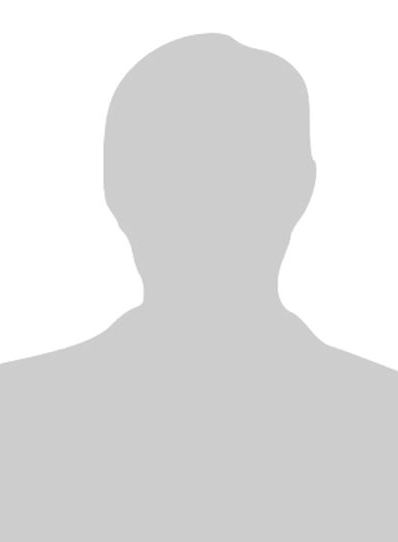 Matt Iseman
Come: Host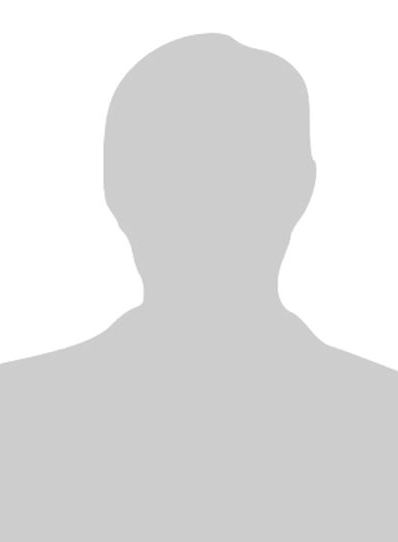 Akbar Gbajabiamila
Come: Host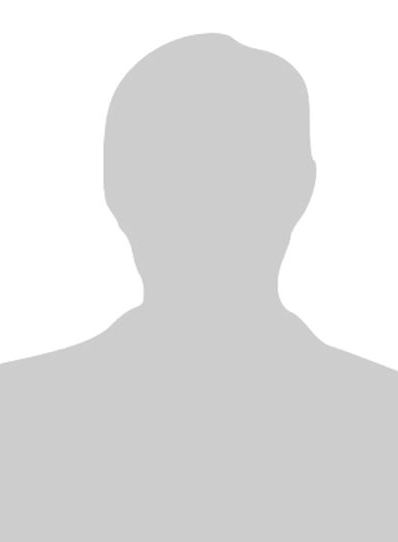 Alex Curry
Come: Host