Serie tv


Digita il nome di una serie tv

Utenti


Scrivi un nome utente
| | | |
| --- | --- | --- |
| INFORMAZIONI | TRAMA | Effettua il login per aggiungerla |
Anno: 2016
Stato: In corso
Network: ReelzChannel
Followers: 1 utenti

Vota anche tu la serie:

Some defendants can afford the best defense attorneys in the country. Evidence is twisted to create gaps of doubt. And in the end the defendants are acquitted even when they may appear guilty. Each hour-long episode of the documentary series Rich and Acquitted tells the story of celebrities who use their money to hire the very best legal teams in order to escape sticky legal situations that would destroy any normal defendant. The series will reveal astonishing details about the alleged crimes and see how powerful attorneys begin to try their cases in the press, swaying potential jurors long before the trial even starts. Episodes include cases involving Michael Jackson, OJ Simpson, Snoop Dogg, R. Kelly, Oscar Pistorius and Robert Blake.
| | |
| --- | --- |
| ATTORI | Clicca su un attore per ulteriori dettagli |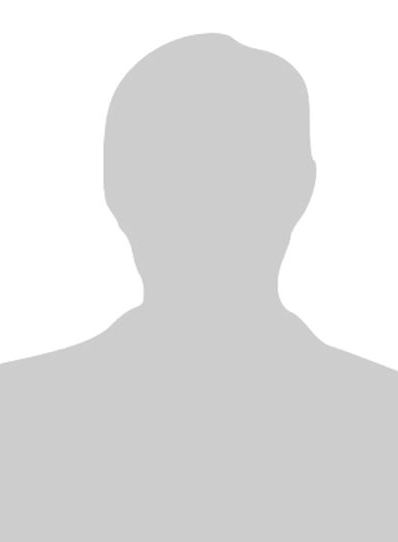 Andy Barnett
Come: Narrator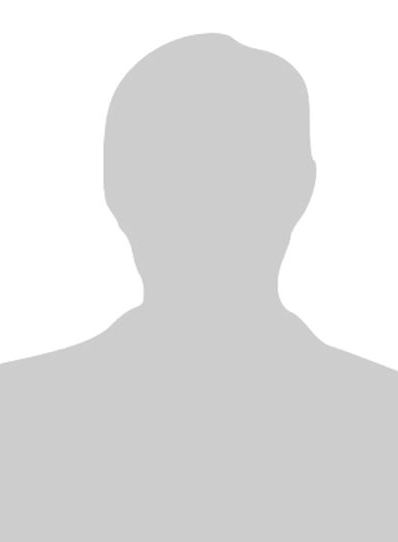 Kenneth J. Morgan
Come: OJ Simpson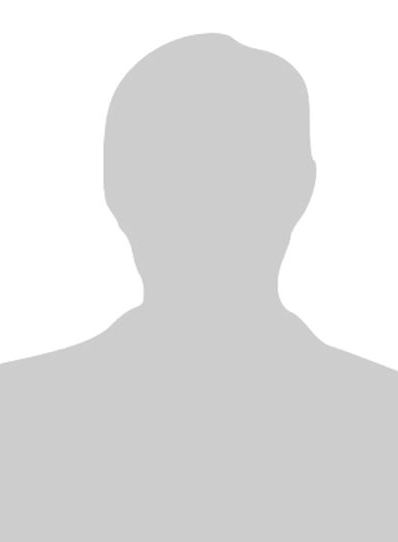 Tia Barr
Come: Reeva Steenkamp