Serie tv


Digita il nome di una serie tv

Utenti


Scrivi un nome utente
| | | |
| --- | --- | --- |
| INFORMAZIONI | TRAMA | Effettua il login per aggiungerla |
Anno: 2016
Stato: Terminata
Network: ABS-CBN Broadcasting Company
Followers: 1 utenti
Vota anche tu la serie:

Iris (Nadine Lustre), Ali (JC Santos) and Basti (James Reid) find themselves in an unusual love triangle. As conflicts arise they are led into the difficult situation whether to fight for their love or save their friendship.
| | |
| --- | --- |
| ATTORI | Clicca su un attore per ulteriori dettagli |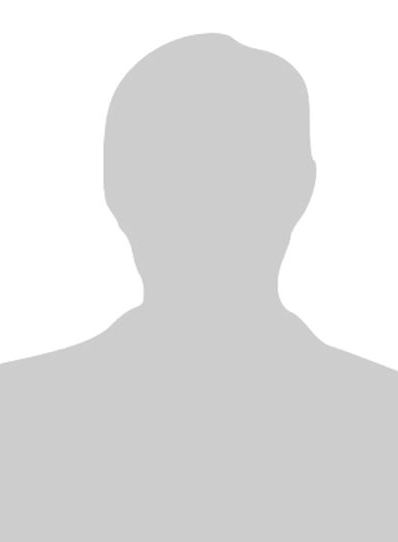 Nadine Lustre
Come: Iris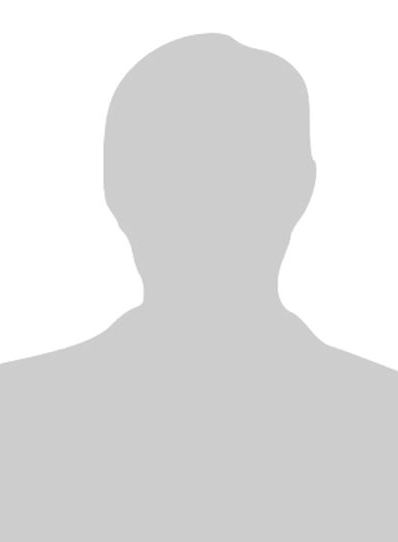 James Reid
Come: Sebastian "Basti" Valderama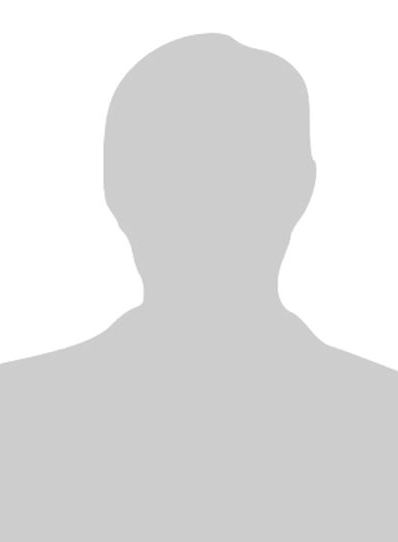 JC Santos
Come: Alejandro "Ali"