Serie tv


Digita il nome di una serie tv

Utenti


Scrivi un nome utente
| | | |
| --- | --- | --- |
| INFORMAZIONI | TRAMA | Effettua il login per aggiungerla |
Anno: 2014
Stato: In corso
Network: Non disponibile
Followers: 3 utenti
Vota anche tu la serie:

Serial is a podcast from the creators of This American Life, hosted by Sarah Koenig. Serial tells one story—a true story—over the course of a season. Each season, we follow a plot and characters wherever they take us. We won't know what happens at the end until we get there, not long before you get there with us. Each week we bring you the next chapter in the story, so it's important to listen to the episodes in order.
Stagione 1

Stagione 2

Stagione 3
| | |
| --- | --- |
| ATTORI | Clicca su un attore per ulteriori dettagli |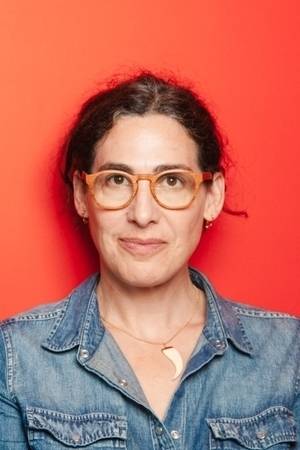 Sarah Koenig
Come: Herself - Host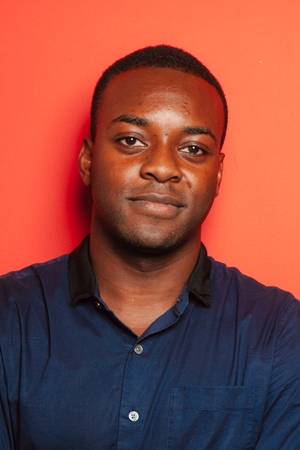 Emmanuel Dzotsi
Come: Host