Serie tv


Digita il nome di una serie tv

Utenti


Scrivi un nome utente
| | | |
| --- | --- | --- |
| INFORMAZIONI | TRAMA | Effettua il login per aggiungerla |
Anno: 2015
Stato: Terminata
Network: Non disponibile
Followers: 6 utenti

Vota anche tu la serie:

The story revolves around Yuki Kurihara, a girl who has finally been granted her wish of dating her crush Momo. At first glance, she just looks like a normal but very cute girl. However, she is in fact a maniac over Momo, taking notes of his activities and never missing the chance to see him in a cute moment. Momo, on the other hand, is inexperienced in love, and just wants to make Yuki happy.
| | |
| --- | --- |
| ATTORI | Clicca su un attore per ulteriori dettagli |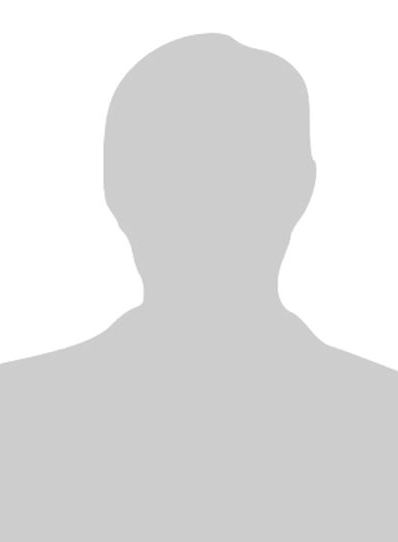 Kakuma, Ai
Come: Kurihara, Yuki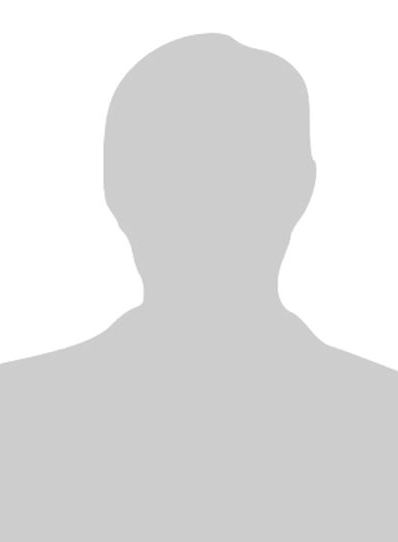 Okamoto, Nobuhiko
Come: Momozuki, Shinya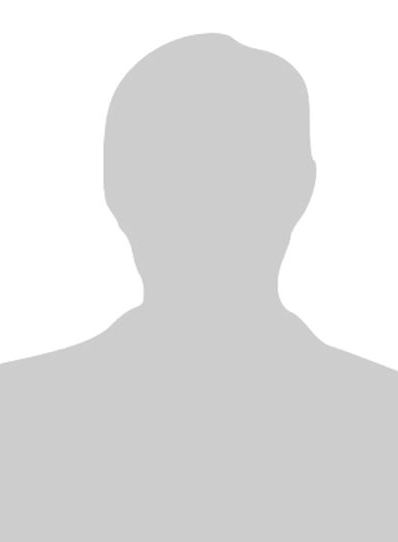 Maeda, Rena
Come: Sakaki, Rio