Serie tv


Digita il nome di una serie tv

Utenti


Scrivi un nome utente
| | | |
| --- | --- | --- |
| INFORMAZIONI | TRAMA | Effettua il login per aggiungerla |
Anno: 2014
Stato: Terminata
Network: Tokyo Broadcasting System
Followers: 2 utenti
Vota anche tu la serie:

Mizuno Asumi is a doctor at the University Hospital. Her only objective in life is to avenge the death of her father, a death caused by immoral and negligent doctors. She wants to reveal to the world their mistakes and corrupt behaviors, with the hope of preventing them from furthering their practise as doctors.
| | |
| --- | --- |
| ATTORI | Clicca su un attore per ulteriori dettagli |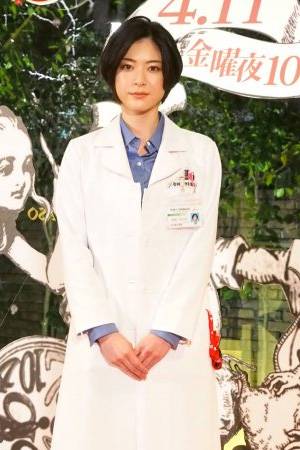 Ueno Juri
Come: Mizuno Asumi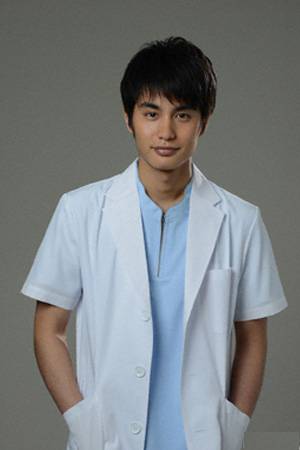 Nakamura Aoi
Come: Gendai Yuma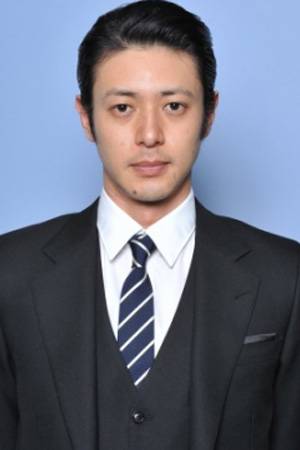 Odagiri Joe
Come: Nishimon Yusukee