Serie tv


Digita il nome di una serie tv

Utenti


Scrivi un nome utente
| | | |
| --- | --- | --- |
| INFORMAZIONI | TRAMA | Effettua il login per aggiungerla |
Anno: 2013
Stato: Terminata
Network: Yahoo! Screen
Followers: 6 utenti

Vota anche tu la serie:

Richard Carlyle was an elite Navy SEAL, until a tragic military experiment left him four inches tall and out of a job. That's when he found Mitzy McNeil, an Ivy League whiz and crack detective. Now, they solve crimes and battle the super villain Cesar Pequeno using totally cool tiny vehicles and a cube van.
Stagione episodi speciali

Stagione 1
| | |
| --- | --- |
| ATTORI | Clicca su un attore per ulteriori dettagli |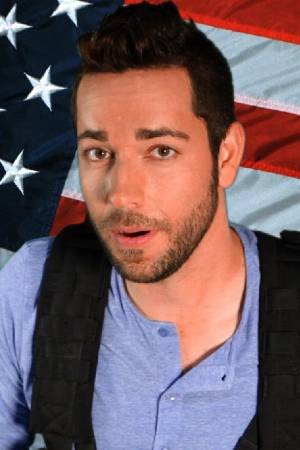 Zachary Levi
Come: Tiny Commando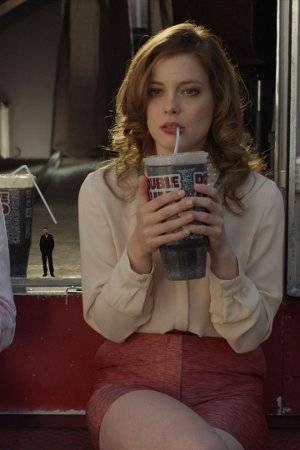 Gilian Jacobs
Come: Mitzy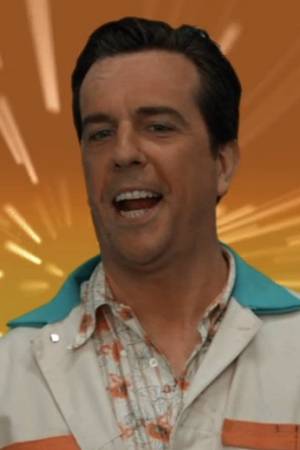 Ed Helms
Come: Cesar Pequeno