Serie tv


Digita il nome di una serie tv

Utenti


Scrivi un nome utente
| | | |
| --- | --- | --- |
| INFORMAZIONI | TRAMA | Effettua il login per aggiungerla |
Anno: 2013
Stato: Terminata
Network: Non disponibile
Followers: 4 utenti

Vota anche tu la serie:

Finding the best innovator among 10 highly intelligent contestants is the goal, and the elimination process begins immediately. The team that successfully completes each episode's challenge is safe, while one member from the losing team is eliminated. The overall winner receives $50,000.
| | |
| --- | --- |
| ATTORI | Clicca su un attore per ulteriori dettagli |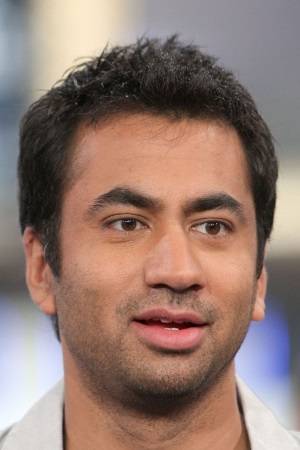 Kal Pen
Come: Host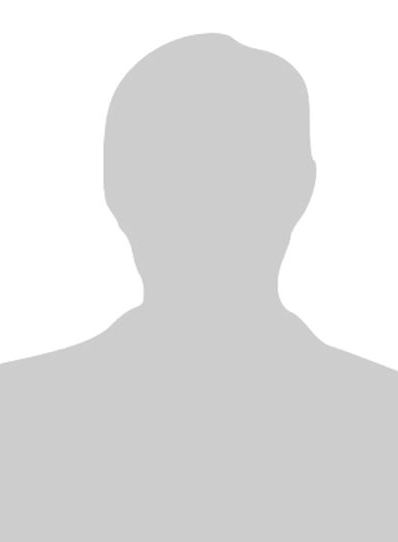 Christine Gulbranson
Come: Judge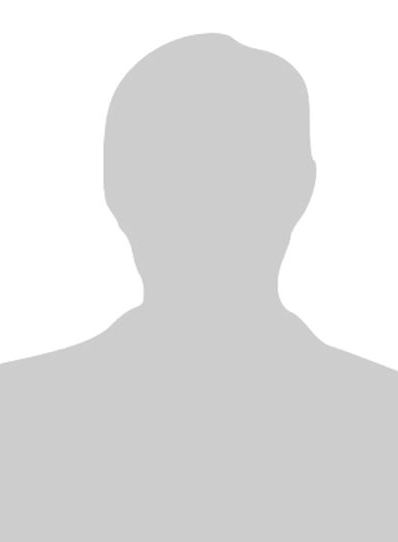 Mark Fuller
Come: Judge