Serie tv


Digita il nome di una serie tv

Utenti


Scrivi un nome utente
| | | |
| --- | --- | --- |
| INFORMAZIONI | TRAMA | Effettua il login per aggiungerla |
Anno: 2011
Stato: Terminata
Network: Animax
Followers: 16 utenti
Vota anche tu la serie:

The story revolves around Blade, a "Daywalker" vampire hunter who was born with vampire and human blood after a vampire attacked his mother. While visiting Japan on a mission, Blade tracks down Deacon Frost, the vampire who killed his mother. Blade confronts "Existence," a mysterious organization composed of vampires modified by Frost.
| | |
| --- | --- |
| ATTORI | Clicca su un attore per ulteriori dettagli |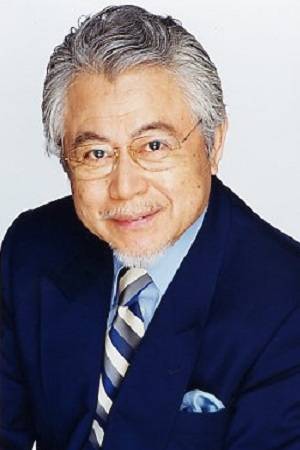 Saka Osamu
Come: Noah van Helsing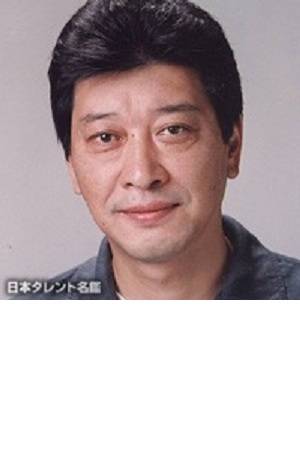 Isobe Tsutomu
Come: Deacon Frost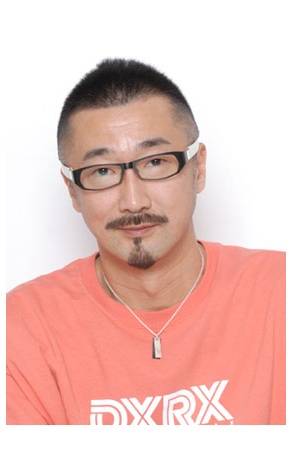 Ootsuka Akio
Come: Blade