Serie tv


Digita il nome di una serie tv

Utenti


Scrivi un nome utente
| | | |
| --- | --- | --- |
| INFORMAZIONI | TRAMA | Effettua il login per aggiungerla |
Anno: 2010
Stato: In corso
Network: Seven Network
Followers: 2 utenti

Vota anche tu la serie:

Teams of two from across Australia compete to determine who makes the best meal. The teams prepare three-course meals and score one another's dishes. Celebrity chefs Pete Evans and Manu Feildel also judge the meals. The low-scoring teams are eliminated throughout the competition with the eventual winning pair earning a AU$250,000 grand prize.
Stagione episodi speciali

Stagione 1

Stagione 2

Stagione 3

Stagione 4

Stagione 5

Stagione 6

Stagione 7

Stagione 8

Stagione 9

Stagione 10
| | |
| --- | --- |
| ATTORI | Clicca su un attore per ulteriori dettagli |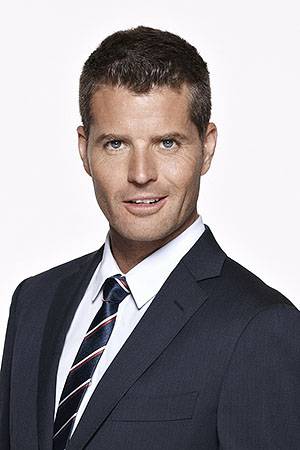 Pete Evans
Come: non disponibile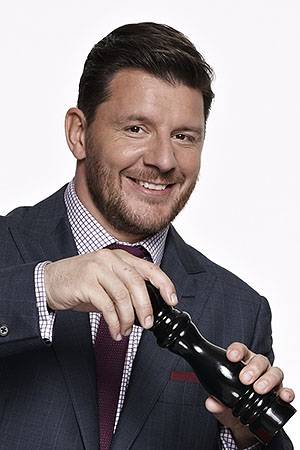 Manu Feildel
Come: non disponibile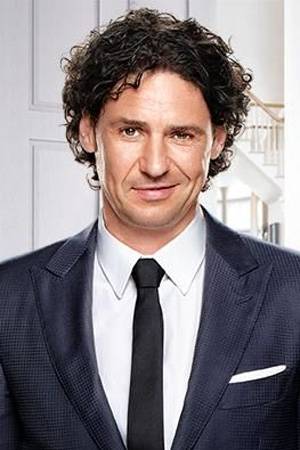 Colin Fassnidge
Come: Mentor/Judge