Serie tv


Digita il nome di una serie tv

Utenti


Scrivi un nome utente
| | | |
| --- | --- | --- |
| INFORMAZIONI | TRAMA | Effettua il login per aggiungerla |
Anno: 1991
Stato: Terminata
Network: Non disponibile
Followers: 2 utenti
Vota anche tu la serie:

The Stranger is a series of direct-to-video (and audio CD) science-fiction dramas produced by BBV and starring Colin Baker. They are now available on DVD. The series began in 1991 with Summoned by Shadows, co-produced with the BBC Film Club as a knowing homage to the long-running British science fiction television series Doctor Who (of which BBV founder Bill Baggs was a fan) and in a pragmatic attempt to take advantage of the consequent pre-existing audience.
Stagione episodi speciali

Stagione 1
| | |
| --- | --- |
| ATTORI | Clicca su un attore per ulteriori dettagli |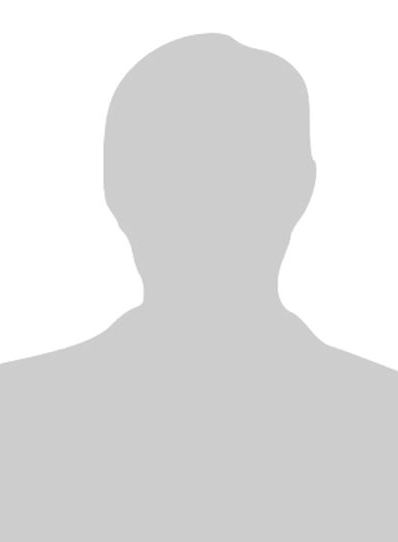 Colin Baker
Come: The Stranger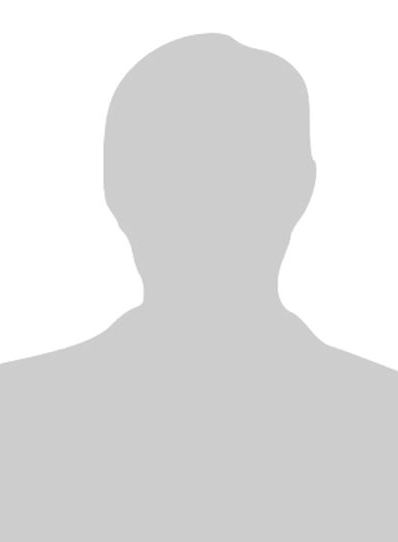 Nicola Bryant
Come: non disponibile